Simple, Affordable, Natural Solution ... Hycura.
The Water Tree Foundation is dedicated to discovering simple, affordable, and natural solutions for the ongoing crisis of polluted water. Our solution lies in the extraordinary power of Hycura, an all-natural biological granular product that serves as our primary method for reclaiming organic polluted water. With Hycura, there is no need for costly infrastructure, electricity, or skilled labor. It's as easy as applying pre-measured amounts in water soluble bags directly to the wastewater system, targeting areas with biological build-up. Experience the incredible potential of Hycura and join us in our mission to restore clean water for all.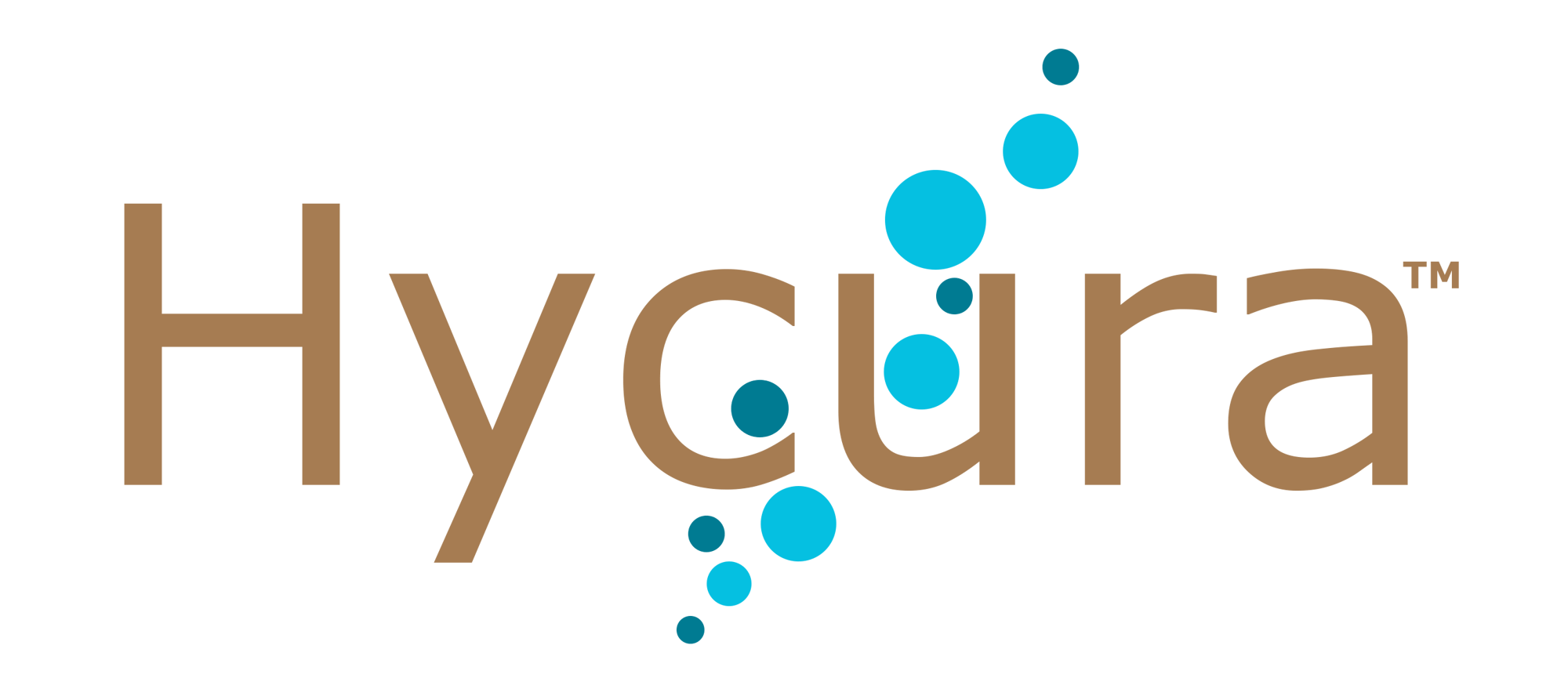 Advanced Biocatalyst.
Revolutionizing the breakdown and digestion of stubborn sludge in wastewater systems. Its specially formulated blends utilize a cutting-edge Syntrophic Oxidation Bacteria consortium, consisting of over 70 different bacterial strains that effectively combat a wide range of pollutants and environments.
Microbial Enhancement Technology.
Hycura formulations featuring a diverse array of bacteria and enzymes tailored to target proteins, lipids, carbohydrates, and cellulose. Supported by buffers and neutralizers, this comprehensive blend works harmoniously to achieve unparalleled success in wastewater management. Through the enhancement of biological processes, Hycura elevates the performance of organic wastewater treatment, accelerating the natural breakdown of contaminants.
Bioagumentation.
Hycura specializes in enhancing biological processes through bioaugmentation. When any of Hycura product is applied to organic wastewater, it stimulates increased biological activity. These improved active components work to accelerate the natural biological processes that play a vital role in reclaiming polluted water systems. With these enhancements, contaminants found in wastewater are efficiently broken down at a faster rate. Hycura does not require the wastewater treatment process to stop and allows for the removal of organics from all parts and sections of the system. Typically applications are made to collection lines, lift stations, bioreactors and lagoons.
Why Hycura?
Hycura is uniquely suited to handle difficult challenges faced by the majority of wastewater systems. It provides a more effective, environmentally safe and economical method compared to contemporary methods for treatment and disposal of biosolids. It reduces organic residues "in-situ" rather than transporting and disposing of sludge to landfills or agriculture lands. It's process enhancement helps systems meet regulations and virtually eliminates pathogens and foul odors.
It is an easy to use technology that effectively improves treatment to reach system objectives.